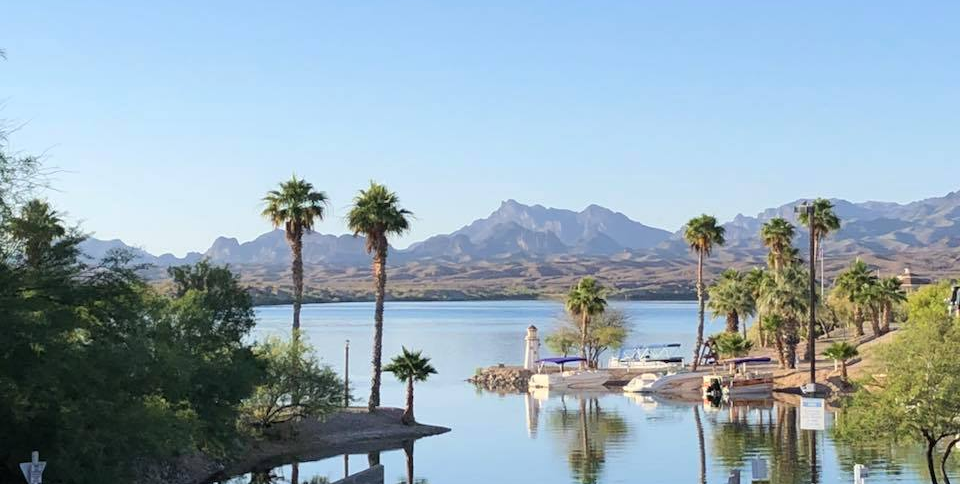 As temperatures begin to rise here in Lake Havasu the housing market begins it's annual shift. During our winter months, Lake Havasu visitors looking to purchase their winter getaway, often seek out condo properties or smaller two or three bedroom homes. With the warm spring and summer months ahead the demand for larger homes, particularly those with pools, begins to rise. While there are exceptions to every rule, this buying pattern has remained strong in Lake Havasu for years and should be considered when it's time to list and sell your Lake Havasu home.
In some cases, a condo buyer may opt to shop for a condo during the summer months. Yes, inventory will be down but so will the competition, as fewer winter visitors will be actively searching at that time. Likewise, a summer boater looking for a pool home will see fewer pool homes available in January but also fewer pool home buyers in competition.
There are Lake Havasu properties that will attract buyers regardless of the temps and time of year. Properties with a true, panoramic view, particularly a lake view, are always in strong demand. Additionally, homes in town that have flat, build-able land and RV garage homes are desired by winter and summer visitors alike.
If the time has come to Find Your Havasu Home, give me a call.